WAREHOUSING & DISTRIBUTION IN THE MOBILE AND GULF COAST AREAS, ALABAMA
Transport Global offers complete warehousing and distribution services for the Industrial commodities industry, from large industrial coils to the smallest accessories. Our 28,000 square foot warehouse stores your goods economically, with real-time tracking, as if your products were in your own distribution center. Furthermore, our warehouse has staff on site 20 hours per day, ensuring our customers the highest level of security for their products.
Our warehouse also serves as our distribution center where we receive your goods, segregate them (if needed), place them into inventory, store and prepare them for distribution or final destination.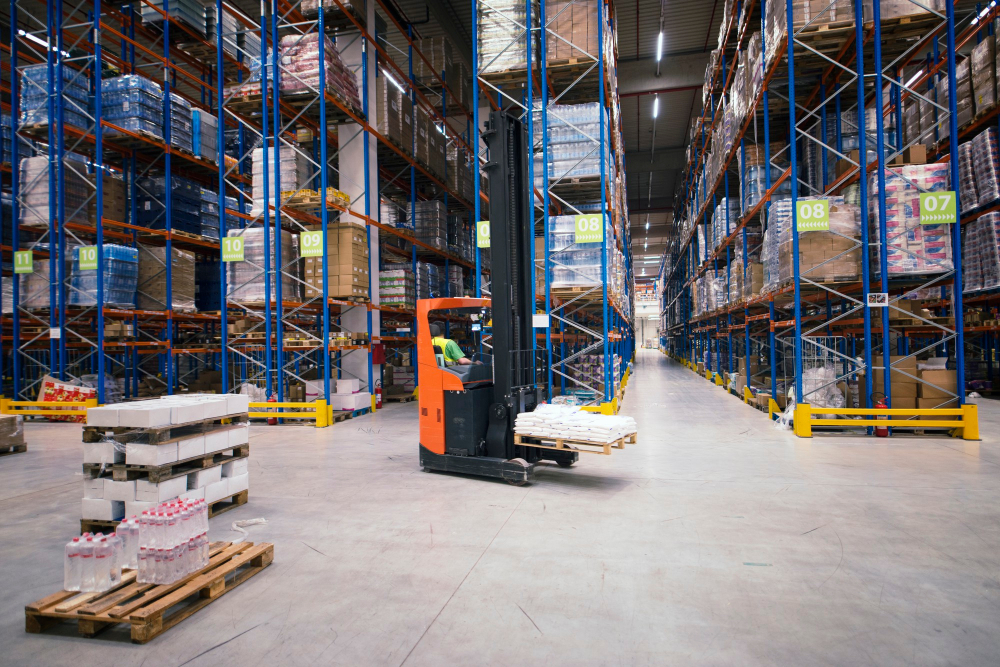 OUR WAREHOUSING & DISTRIBUTION SERVICES INCLUDE:
Receiving
Container devanning
Short and long term storage
Stretch-wrapping
Re-packaging / Re-tagging / Barcoding
Freight Forwarding services
Rail services
Segregation & Consolidation
Trans-loading
Palletizing
Labeling
Pick and Pack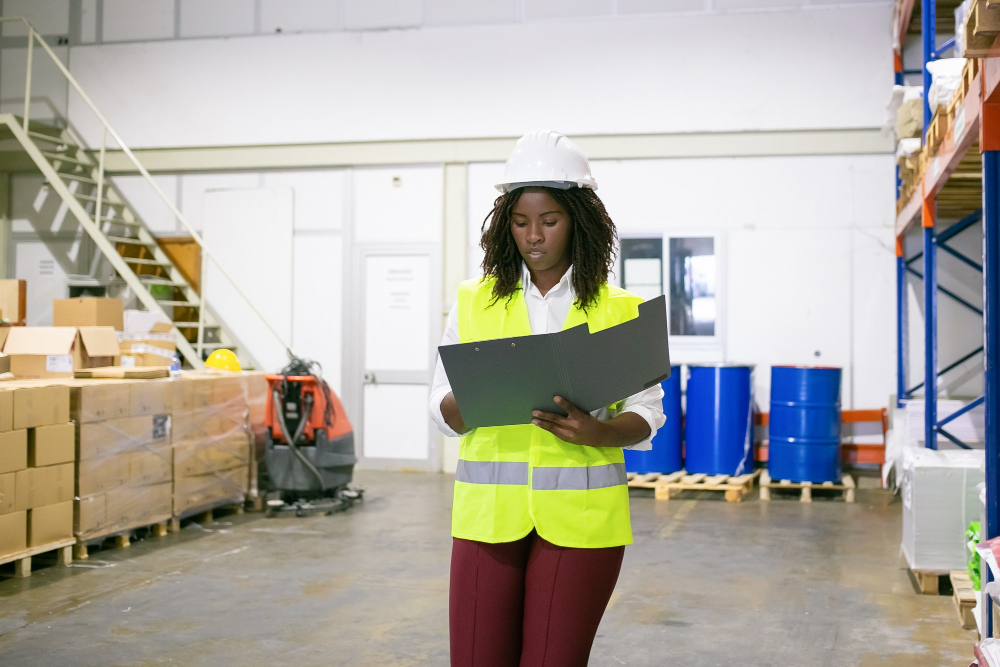 With Us, You Get Peace-of-Mind Because We…
Want to improve your supply chain process?
Request a FREE, no-obligation quote to find out which services best fit your needs.