No More Late Deliveries or Damaged Goods
Transport Global is an end to end regional asset based carrier with warehousing and transload expertise that provide seamless last mile delivery. Transport Global also provides nationwide coverage through our network of partnered asset based carriers to move freight to or from any destination in North America. Our suite of transportation services include: Flatbed trucking, drayage, container moving, van freight, oversized moves, end dump, forklift services.
Transportation Services for the Mobile, Gulf Port, New Orleans and Houston ports. We handle international and domestic freight and cargo by land, air and sea.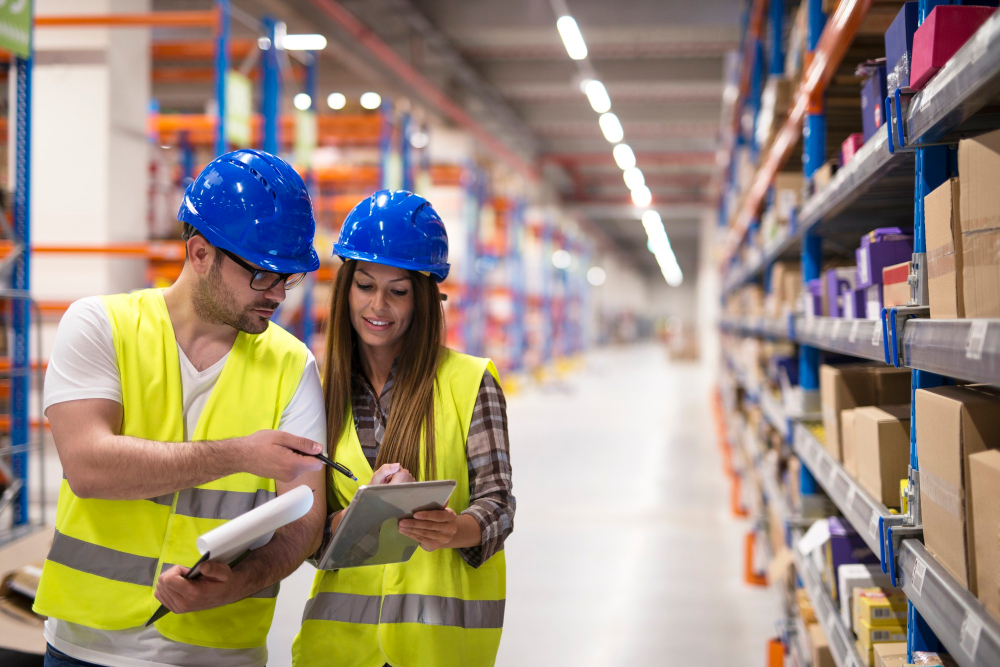 Transport Global Inc. Took Care of It…
Took Care of it….It's companies like this that make it possible for us to continue to do the work we are trying to do with the children in our communities. I cannot express in words what my heart feels. You guys are wonderful. I am so thankful and this is why your company will always be successful. YOU REALLY CARE about people. Transport Global Inc. gets it done!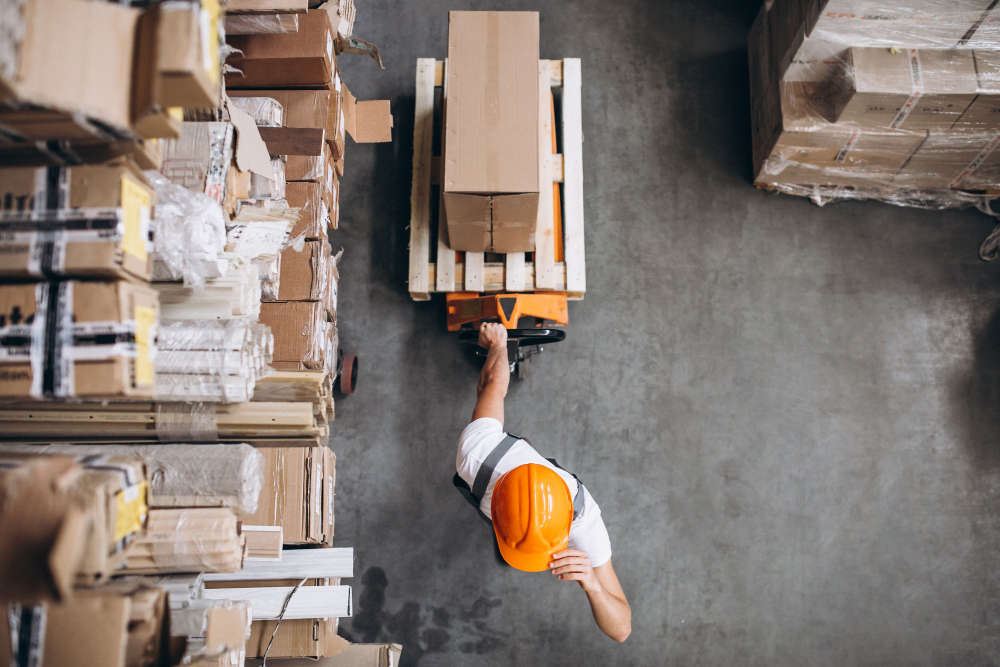 With our Transportation & Trucking Services You Can:
Want to improve your supply chain process?
Request a FREE, no-obligation quote to find out which services best fit your needs.