Third Party Logistics Services (3PL) for US & Canada
Our third-party logistic (3PL) services are unique because of our scalable technology and our commitment to stay on the cutting edge.
We have all the tools of larger 3PL service providers, plus the customer service passion of a family-owned company.
We do not operate with a traditional logistics brokerage business model: Most logistics companies advertise loads to as many carriers as possible and then take the cheapest truck on any given day. We build relationships with like-minded, high-performing contract carriers that fit our clients' needs like a glove.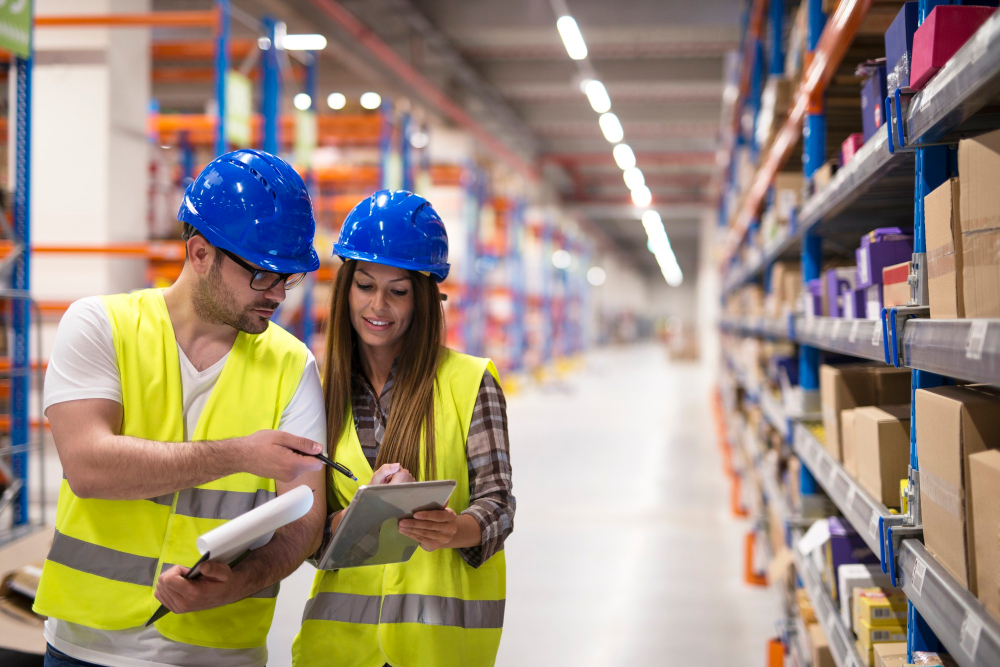 Transport Global Inc. Took Care of It…
The cold winter months brought a chilling logistics problem for one of the top American chemical companies. The primary product they produced faced cold intolerance yet was uninfluenced by hot temperatures. Extreme cold temperatures caused permanent damage to their product, rendering it useless.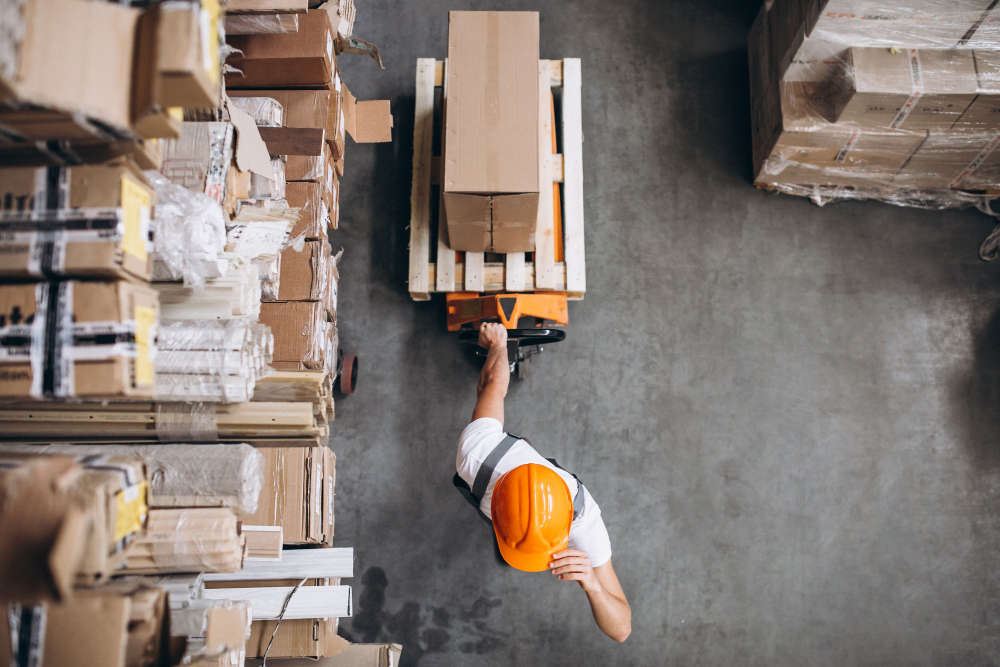 With our 3PL Services You Can Enjoy
Want to improve your supply chain process?
Request a FREE, no-obligation quote to find out which services best fit your needs.