Drayage Capacity in the Port of Mobile Is Sparse.
Transport Global specializes in Intermodal container service for the Ports of Mobile, Gulf Port, New Orleans, and Houston to any United States destination. We have longstanding relationships with terminal operators at each port to help expedite your products from the port to their destination. Our logistics coordinators work with customers to determine the best mode of intermodal transportation so your containers can be moved in the most cost-efficient manner possible. We offer both rail and trucking options as part of our intermodal transportation services.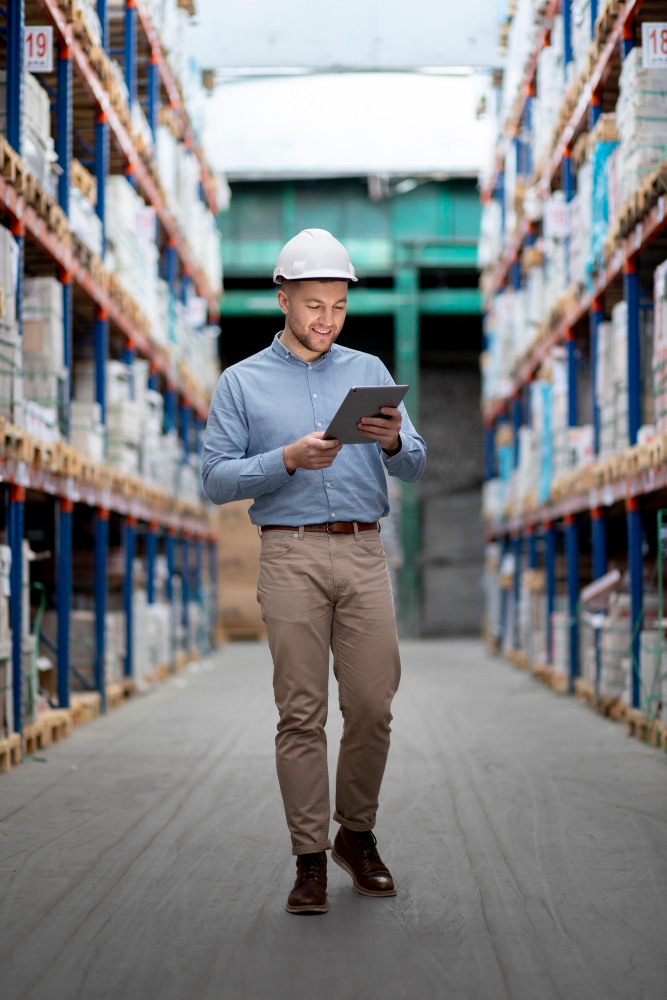 Rail is faster, safer and often is more cost efficient than other intermodal options.
Because its bottom-line friendly, more customers than ever are utilizing rail and Transport Global has risen to the challenge. We have developed an expertise at handling a variety of rail equipment to efficiently transport your product to and from domestic locations. We work closely with the railroads in order to assist you in tracking your rail shipments, which can easily be tracked 24 hours a day.
Intermodal capable trucks are generally used to connect a container from ocean to rail or warehouse. These specialized trucks run between ocean ports, rail terminals, and inland shipping docks. However, there are times when trucks are primarily used in the movement of containers. Transport Global maintains a fleet of trucks capable for transporting cargo containers short distances or to destinations across the United States.
Our Unique Intermodal Trucking & Drayage Services Give You
For Your Palletized Products, Transport Global Inc. Cross-Docking Services Make It Easy.
This option ensures your containers are loaded and delivered to the Port of Mobile on time and with no extra cost! Here's how we do it:
We will provide 53′ vans to your location and bring the products to our Mobile location.
Our professionals will trans-load or cross-dock your palletised shipment to a container.
Truckloads arrive at the entrance of a warehouse's loading docks, unload. Goods are sorted and loaded into trucks waiting on-site in the outbound transportation dock. The newly loaded trucks deliver the goods to the customers and eliminate the need for products to sit in storage.
Once the container is loaded, we then return it to APM Terminals in Mobile.
Want to improve your supply chain process?
Request a FREE, no-obligation quote to find out which services best fit your needs.